The jewellery here is for purchase but should also be considered as pieces of art and admired as such.
Catherine Best Studio Jewellery
You may also like
Guernsey Tennerfest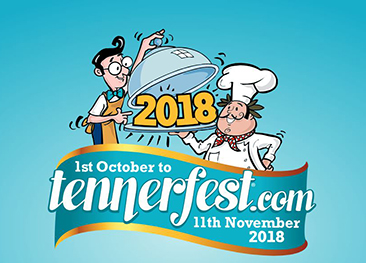 Guernsey Tennerfest
For six weeks from the 1st October, local restaurants across Jersey and Guernsey are encouraged to create special, all-inclusive menus that provide diners with more at a fixed amount.
Tasty Walks
Tasty Walks
Taking place throughout the year, Tasty Walks is a series of 11 self-guided walks that showcase Guernsey at its best.