About Guernsey Events & Festivals
Guernsey has a host of events throughout the year. From the annual Liberation celebrations and heritage events to the Autumn walking week to the popular Tennerfest promotion there is plenty to keep you entertained.
Guernsey Tennerfest
1st October 2022 - 11th November 2022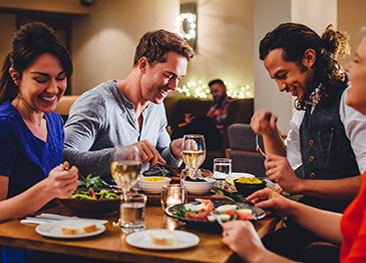 Guernsey Tennerfest
For six weeks from the 1st October, local restaurants across Jersey and Guernsey are encouraged to create special, all-inclusive menus that provide diners with more at a fixed amount.
View