Heritage75 Details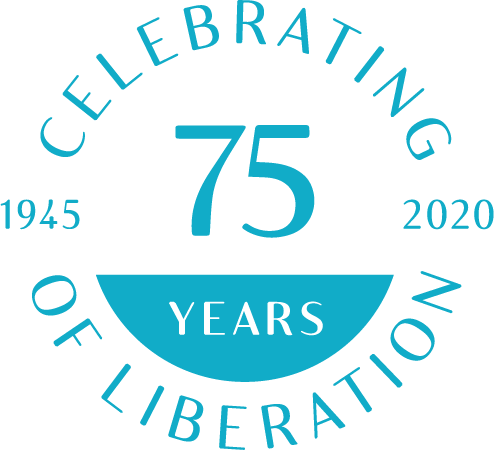 Join Guernsey and its sister islands for 75 unique heritage-themed events throughout 2020 to celebrate the 75th anniversary of their liberation at the end of WWII.
From themed tours and guided walks to exhibitions, outdoor events, family friendly activities you're sure to enjoy the Heritage75 experience during your stay in 2020.
Heritage75 is currently on hold and full details of future events will be announced shortly. Keep an eye on Visit Guernsey Heritage 75 for events as they are published.
However, celebrations live on for Liberation Day, 9th May, where festivities have been brought online. Find out how you can join us from your sofa here.
Recommended Accommodation