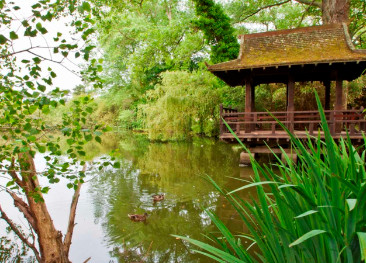 Visit Guernsey during June for a month of wonderful floral themed events.
Guernsey Floral Festival
1st June - 30th June
Dates
1st June - 30th June 2019
Festival Details
Due to it geographical location Guernsey's warmer temperatures allow sub tropical plants to thrive. Flowers can be found everywhere throughout the year, with formal gardens and RHS award winning grounds to wild orchid fields and cliff paths covered with gorse.
Throughout the month there are a variety of events taking place.
Featured Events
Saumarez Park Guided Tours
A selection of guided tours will be available during June, each focusing on a different theme
5th June, 7pm - 9.30pm
7th June, 2pm - 4pm
8th June, 10.30am - 12pm
11th/30th June, 2pm
12th/26th June, 7pm
Taste Guernsey Seafront Sunday - Floral Festival
2nd June 10am - 4pm
Floral Guernsey will be located in front of the Guernsey Information Centre with a programme of 15 minute talks with Q&A sessions:
On the hour - Japanese Influences in Guernsey
On the half hour - History of Sake
Japanese-themed activities will be on offer throughout the day.
Floral Guernsey Foundation Open Garden
16th June, 10am – 4pm
The gardens of Grange Court will be open to the public on behalf of CLIP (creative learning in Prison) including live music, refreshments and garden tours.
How to help the bees thrive
22nd June, 4pm – 5pm
Join this informal gathering led by the Channel Islands Pollinator Project and hosted by Bloom. you'll learn facts, tips and tricks to help one of our most vital garden insects to benefit the garden and planet.
Floral Guernsey Foundation Open Garden
30th June 2pm - 5pm
The gardens of Castle Carey will be open to the public in aid of the Sara Groves foundation. Come and enjoy this spectacular and very private garden with fantastic views over town and beyond.
Full List of Events
For a list full list of all of the activities and events taking place during the 2019 Guernsey Floral Festival, please click here.
Recommended Accommodation
Location

Expand map
You may also like
Hauteville House
Hauteville House
Hauteville House, located at 38 Rue Hauteville in St Peter Port, once belonged to Victor Hugo during his exile from France (1851-1870).
Tasty Walks
Tasty Walks
Taking place throughout the year, Tasty Walks is a series of self-guided walks that showcase Guernsey at its best.
Seafront Sundays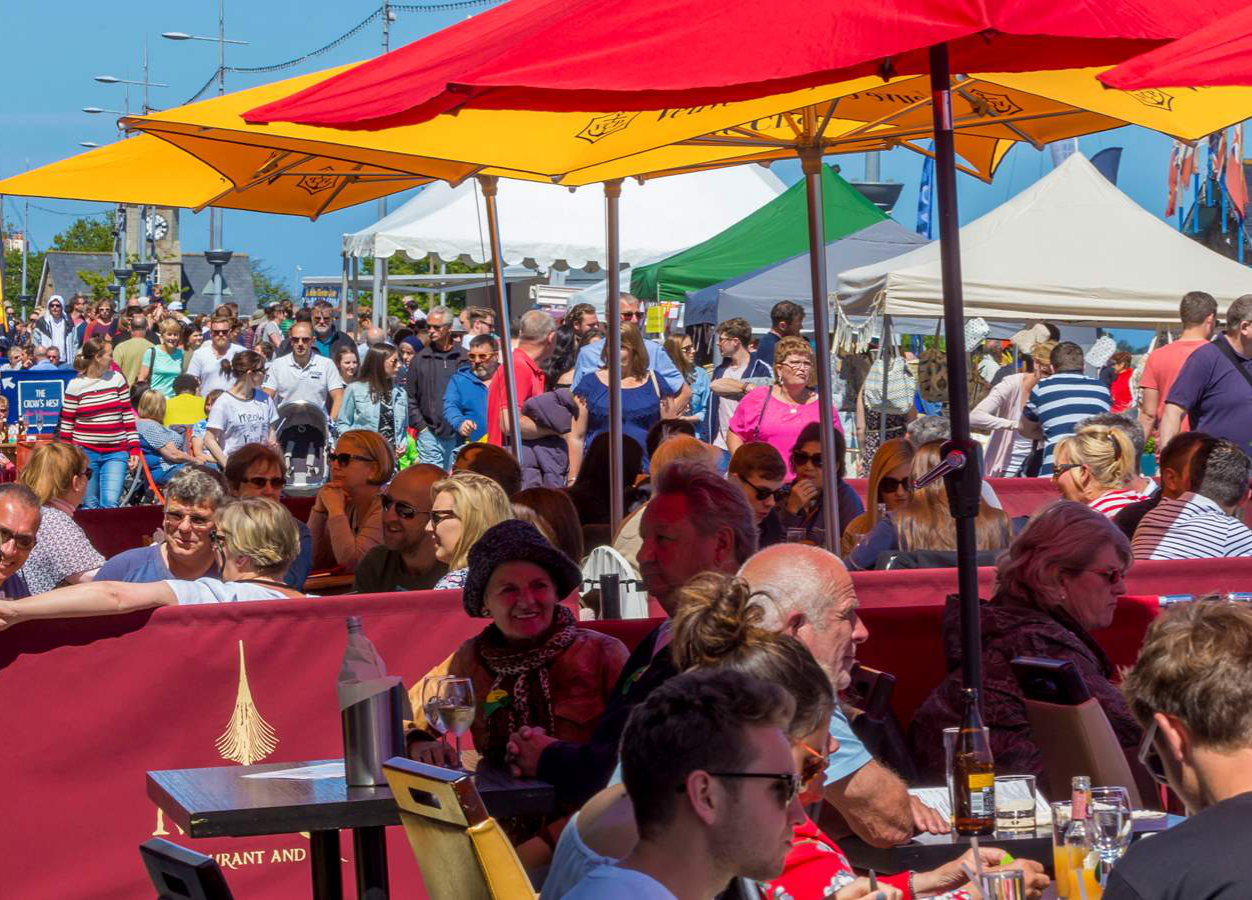 Seafront Sundays
Taking place on 8 Sundays from May - September