Guernsey International Food Festival
15th September - 24th September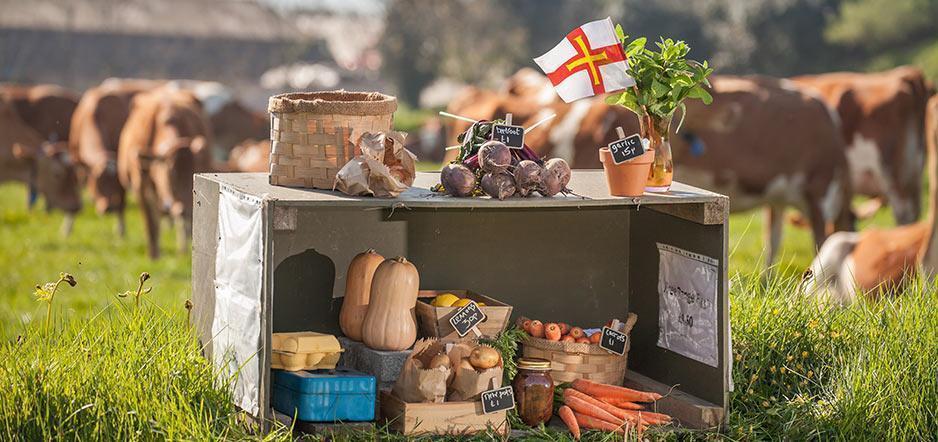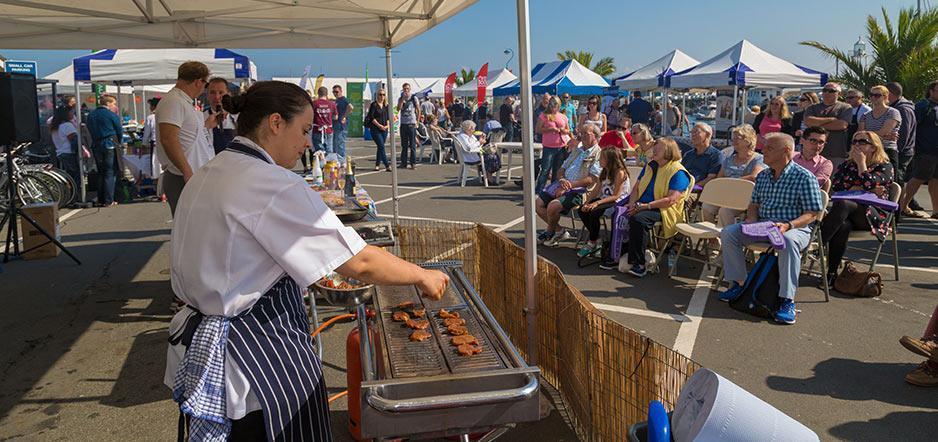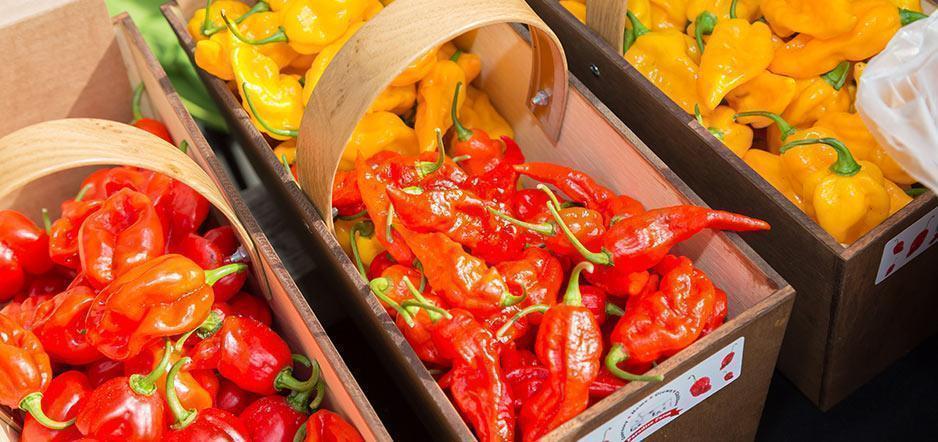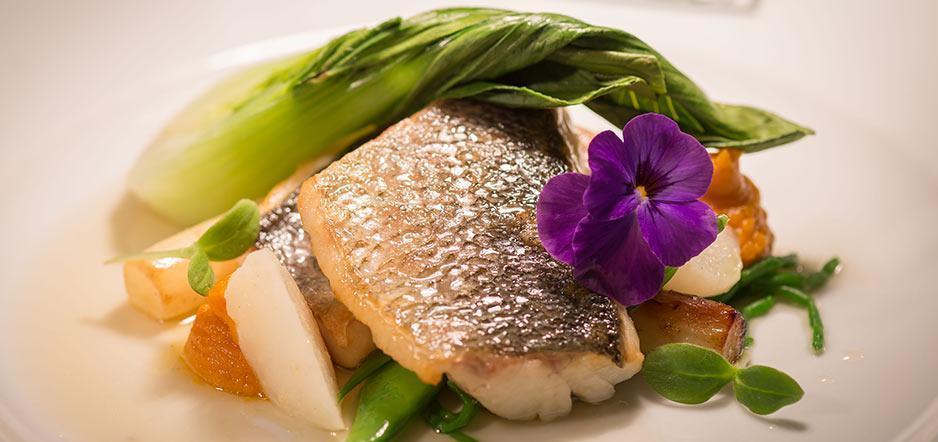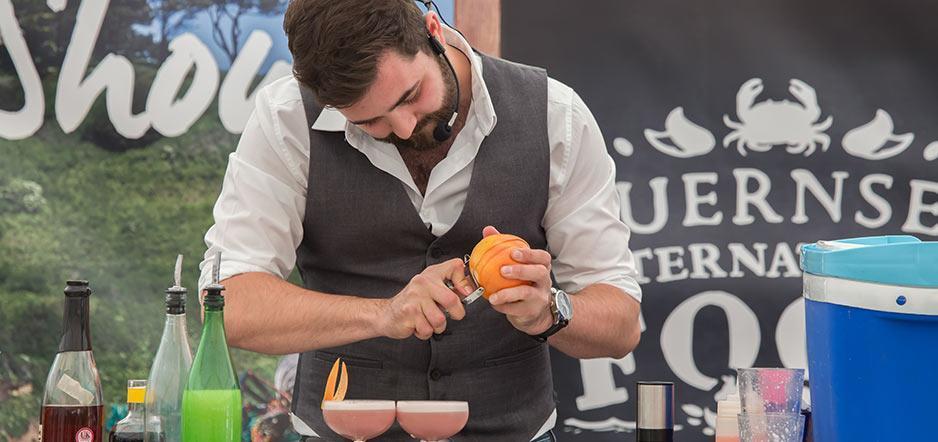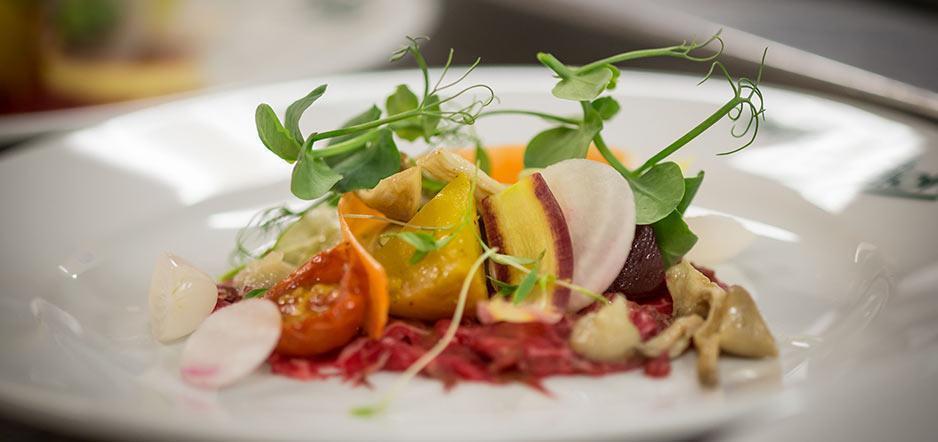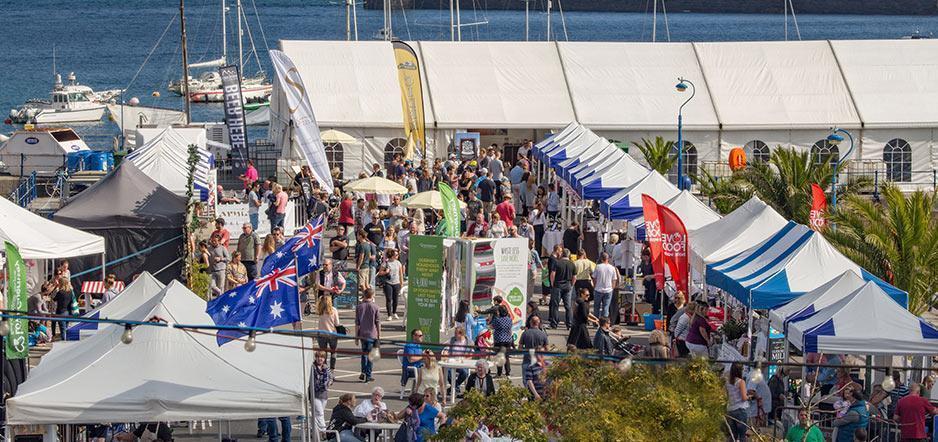 Festival Details
Taking place between 15th and 24th September with events taking place during the week before to launch the festival. There will be fantastic promotions on offer in restaurants and cocktail bars as well as markets and shows, interactive events and plenty for the children to do, as well as the grown ups.
The festival is organised to showcase the island's excellence in all things foodie. It all starts in the local fields and ends up on our plates having been carefully tended by farmers, growers then chefs. From humble vegetables to sophitiscated seafood, Guernsey is proud of its incredibly fresh produces, the festival will be your chance to discover and taste it all.
Where to stay
Most events will happen in and around St Peter Port, so why not base yourself in the Old Government House Hotel and Spa (Old Government House Hotel) to enjoy the best table in the island or The Best Western Moores Central Hotel (Best Western Moores Hotel) which is comfortably close to The Ship and Crown a very popular pub which overlooks the marina and serves some great traditional food.
In any case don't miss it!
Recommended Accommodation
The Festival details for 2017 are shown below.
The Festival details for 2018 will be available soon.
Dates
15th - 24th September 2017
Call
01481 723552
Email
enquiries@visitguernsey.com
Location

Expand map