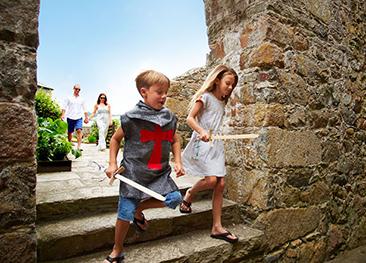 From 30 March to 10 May, more than 300 events will be taking place across Guernsey and the Bailiwick isles of Alderney, Sark and Herm!
Heritage Guernsey Festival
30th March - 10th May





You may also like
Tasty Walks
Tasty Walks
Taking place throughout the year, Tasty Walks is a series of 11 self-guided walks that showcase Guernsey at its best.
Liberation Celebrations
Liberation Celebrations
The celebrations on the 9th May are every year about not forgetting the past.
Guernsey Literary Festival
Guernsey Literary Festival
This will be the island's sixth literary festival and will feature its usual heady mix of talks and workshops.