Saturday Concerts
27th May - 23rd September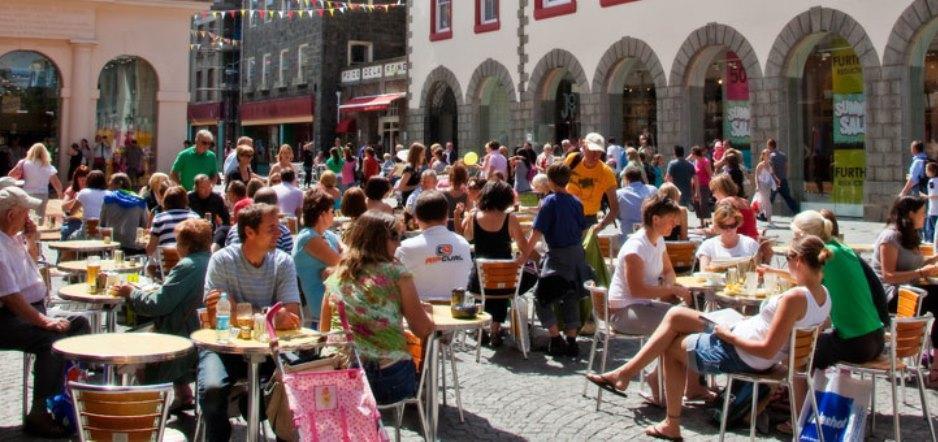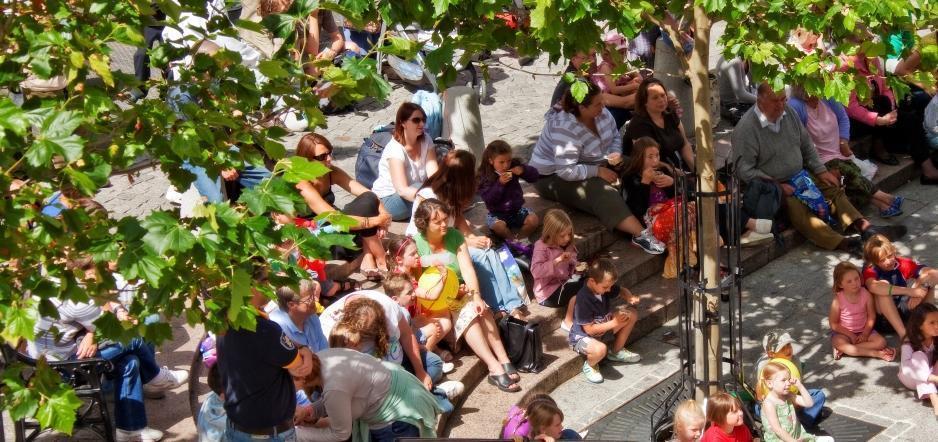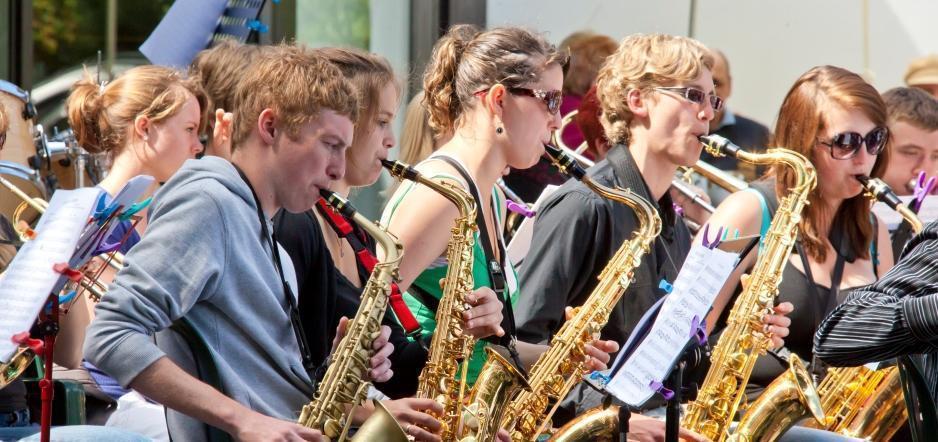 Concerts
The Saturday Concerts in St.Peter Port are locally sponsored to promote young musicians as well as established island bands. The Channel Islands are famously musical and many talented artists take this opportunity to perform publicly providing free entertainment for all in the middle of the main shopping area. The concerts are held in Market Square.
Every musical style is represented from Folk to Jazz and from Swing to Pipe Bands.
Take the time to stroll the lovely and lively streets of the town before heading towards Market Square where you will be able to enjoy a coffee break or maybe lunch whilst listening to some quality music.
Recommended Accommodation
Dates
Every Saturday
27th May - 23rd September 2017
11.00am to 3.30pm
Entry
Free entry
Location

Expand map