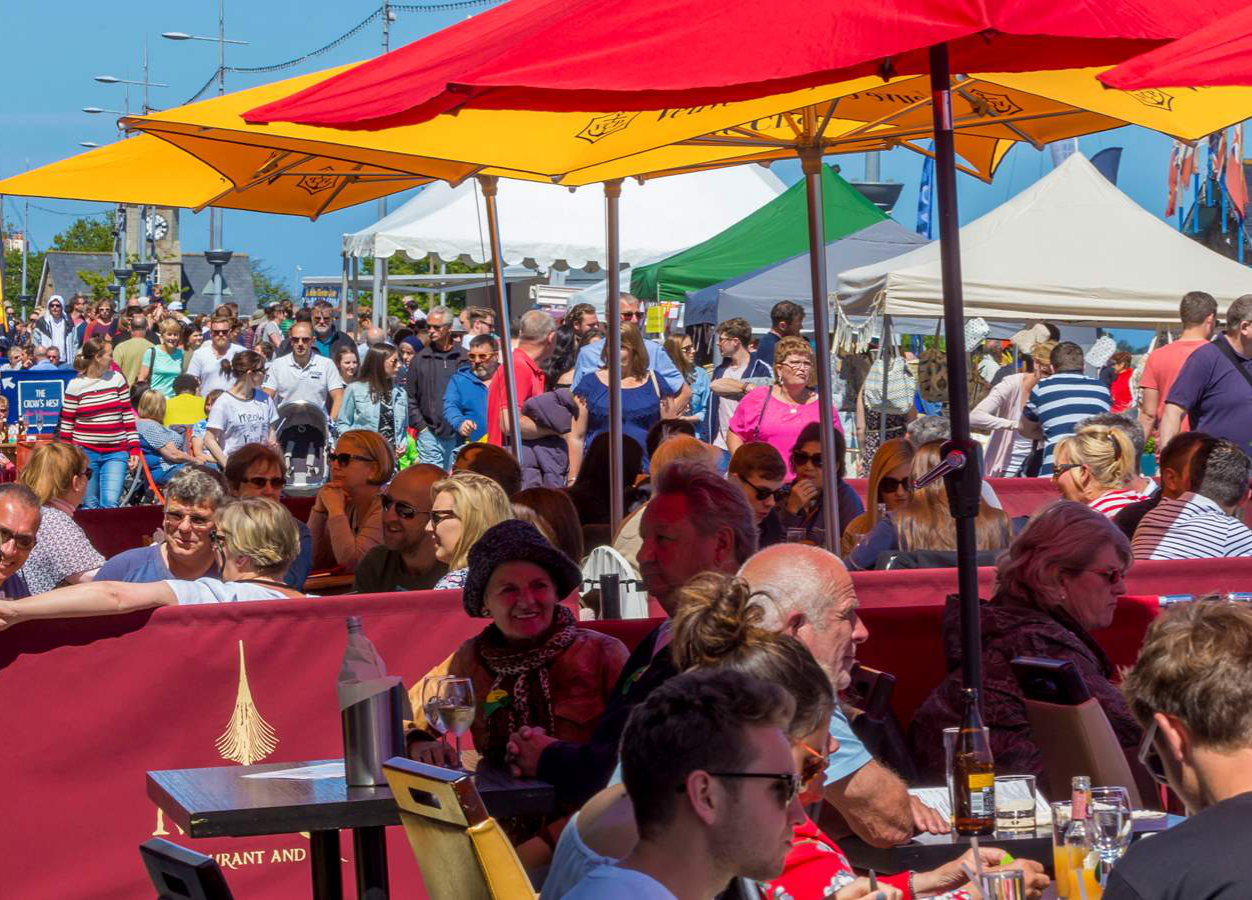 Taking place on 8 Sundays from May - September
Seafront Sundays
26th May - 1st September



You may also like
Hauteville House
Hauteville House
Hauteville House, located at 38 Rue Hauteville in St Peter Port, once belonged to Victor Hugo during his exile from France (1851-1870).
Tasty Walks
Tasty Walks
Taking place throughout the year, Tasty Walks is a series of 11 self-guided walks that showcase Guernsey at its best.
La Seigneurie Gardens, Sark
La Seigneurie Gardens, Sark
The mild island climate combined with the protection of the granite walls have provided a great environment for plants and shrubs not usually found in the UK.