100% financially protected
For bookings to Guernsey between November 2023 & March 2024, please contact our customer service team on 01534 496600 or via enquiries@citravelgroup.com
Your Holiday is Our Home

Being based in the Channel Islands, we are passionate about our home and endeavour to introduce the very best of everything it offers in the easiest way. Here are a few of our favourites from the team on the ground (and occasionally, sea!).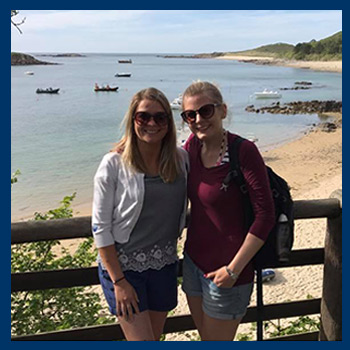 BECKY
Marketing & Development Manager
I love Guernsey because it's a great base for island hopping, with Sark and Herm both within easy reach by boat. There's nothing like spending a summer's day exploring Herm with friends, rounded off with fish & chips and a Rocquette cider at the Mermaid Tavern.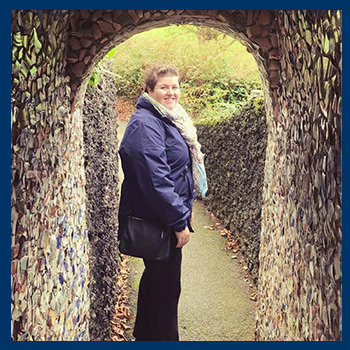 GINA
Marketing Co-ordinator
A visit to Guernsey is not complete without stopping by the Little Chapel in St. Andrews. You will be amazed by the tiny chapel built by hand and covered in mosaic style broken glass, sea shells, pebbles and broken china, some even donated by the famous English fine china and porcelain makers at Wedgwood!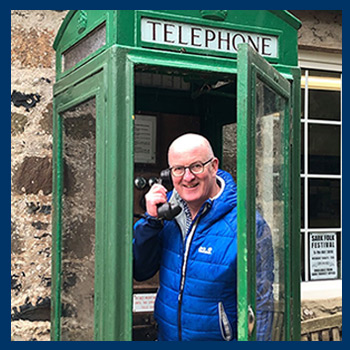 ROBERT
Managing Director
I love getting the chance to explore Guernsey's smaller Islands and Sark is a particular favourite of mine. The olde-world charm makes you consider a simpler time, it's a wonderfully relaxing place to be, and luckily the office is just a phone-call away!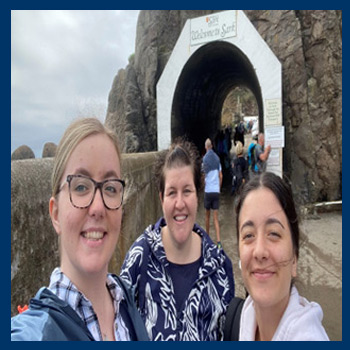 KELLIE, GINA, DIANA
Reservations & Marketing
We managed to squeeze in a day trip to Sark at the end of the 2022 summer season and meet with our hotel partners on the island. We loved the car free island and felt like we were stepping back in time as we explored the winding footpaths and took in the stunning views!